Thanks to all the Wonderful WebMasters that have Honored us with their Awards.

1999

I would like to extend my congratulations on producing a very visually
appealing, informative, resourceful and interesting web site (ran out of
superlatives) dedicated to your class and its' projects for all your
visitors to enjoy and benefit from. An excellent addition to the web,
one that you should be very proud of. Cudos to your students.....

I have enclosed our Award of Excellence for your site.
Sincerely,
Ben


1999

Hello,
Congratulations! Your site, Mr. Lewis Classroom, has been selected to receive the SILVER Exceptional Sites Award. Awards are received based upon merit only. Sites are judged based upon speed, navigation, overall appearance, use of technology and quality of content. We found your site to be nicely designed, easily navigated and a great contribution to our Internet community. Good luck with your class! I enjoyed my visit to your site. Keep up the great work! Your site will be showcased in our Exceptional Sites.

Again, congratulations on your Exceptional Site!

Warmest Regards,
Exceptional Sites Review Team
Web-Source.net


1999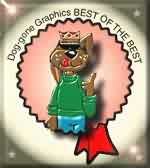 Hi Richard Lewis and Class!
I'm proud to present your site my DOG-GONE BEST OF THE BEST AWARD!!
What a great site you have there, I know it was a lot of hard work!!
I wish you a lot of luck.
Jim Allen (Artist and Webmaster Of Dog-gone Graphics

1999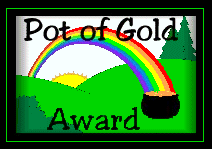 1999
A Proud member of
"Global Schoolhouse"