Thanks to all the Wonderful WebMasters that have Honored us with their Awards.

1999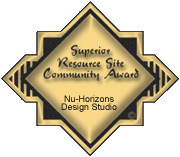 Hello,
It is with great pleasure that we give you our Resource Site Award for your site's ease of navigation, unique graphic displays and invaluable content.
Regards,
Nu-Horizons Design Studio

1999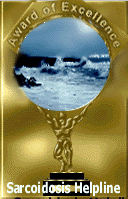 Dear Richard:
WOW!! Your site is such a contribution to the teaching and growth of our greatest commodity, Our Wonderful Children. Your site is packed with exciting projects, and education. You have done a WONDERFUL job, On behave of all of us here at the Sarcoidosis Helpline, we thank you for the opportunity to visit such a positive site. Please keep up the Great work.. Congratulations
It is our pleasure to offer you our highest award. This award is not easily attained, so, rest assured that all of us were of one accord.
Your friends,
Sarcoidosis Helpline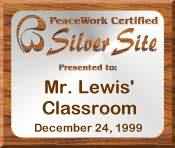 Dear Richard Lewis,
Merry Christmas and Congratulations! Your site, Mr. Lewis' Classroom has won the PeaceWork Certified Silver Site Award.
Again, congratulations,
PeaceWork Certified Site Awards Judge's Panel
Jef Peace, Cyd Peace, Tig Hunt, Ramey Johnson, Emma-Kate Carlson

1999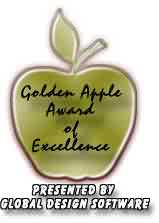 Dear Richard,
We reviewed your site and found the content to be an excellent source for science students! A very informative site to learn in an enjoyable manner! The Mt. Juliet students are very fortunate! Your site met and exceeded our expectations to qualify for our golden award! We enjoyed surfing your site am sure everybody else will enjoy this site,too.
Again, Congratulation on a Job Well Done!
G.Castro & GDS Staff

2000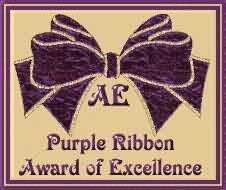 Mr. Lewis -
After having a very enjoyable visit through your website, I would like to present you with my "Purple Ribbon Award" and my "Bronze Award Of Excellence". I must say that it is a pleasure to see teachers and students presenting their classrooms and schools online - this is so cool! Keep up the fantastic work - and tell your students hello from Minnesota! *lol*
Respectfully,
Tammy
<aka AngelEyes>