Thanks to all the Wonderful WebMasters that have Honored us with their Awards.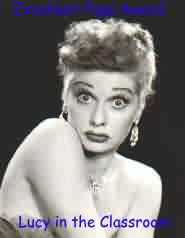 Congratulations!
You have won the Lucy in the Classroom Award for having an OUTSTANDING page. I love your site, it's so informative and very creative.
Eva


Congratulations!
After reviewing your site, we are pleased to present you with the Market-Tek Design Award!
Best wishes from all of us here at Market-Tek,
John Skorczewski
President/CEO Market-Tek Enterprises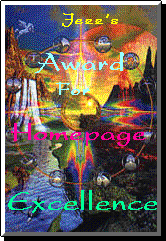 I liked your page a lot. Your students are lucky to have a teacher who seems as fun as you. Again great site and keep up the amazing work and enjoy your summer vacation :)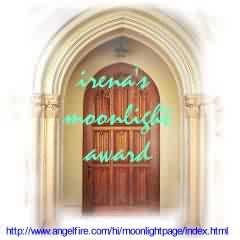 Hello!
I checked out your site and thought it really was interesting. So I'm giving you moonlight award . I've already got physics at school. In Yugoslavia, we get it in 6th grade (that's elementary) and in the most of high schools, we continue with it - not necessarily all the way through but at least for a year or two. In mine, however, it's one of the most important subjects, along with the mathematical ones (I've now only got algebra and geometry, but will get more eventually) and computer science. But the program's, I'd say, quite a bit different from the one in the US. We concentrate on theory, doing theoretical problems a lot more, but hardly any practical ones. I mean, we've never made any catapults or anything of the kind. So what I'm trying to say is that your site's been something different, so to say, for me and I truly enjoyed it. Take care...

Irena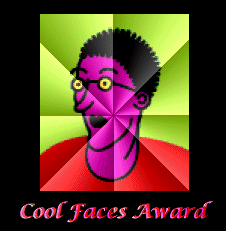 You have a fantastic site. All the kids should be proud to be part of it. I can tell that this is more than just a classroom. I wish I had time to come and visit personally, but I am busy with pharmacology as I continue towards my nursing degree. I will come back often to see what you are up